Mix-A-Case
Our Mix-a-Case allows you to choose from a variety of our products. Choose at least 10 of any products you want from the list below and add to your bundle! Some of our products are seasonal, meaning they are only available at certain times during the year. All available products are listed below.
Choose the products unique to your campus
FREE ground shipping (to the 48 contiguous States)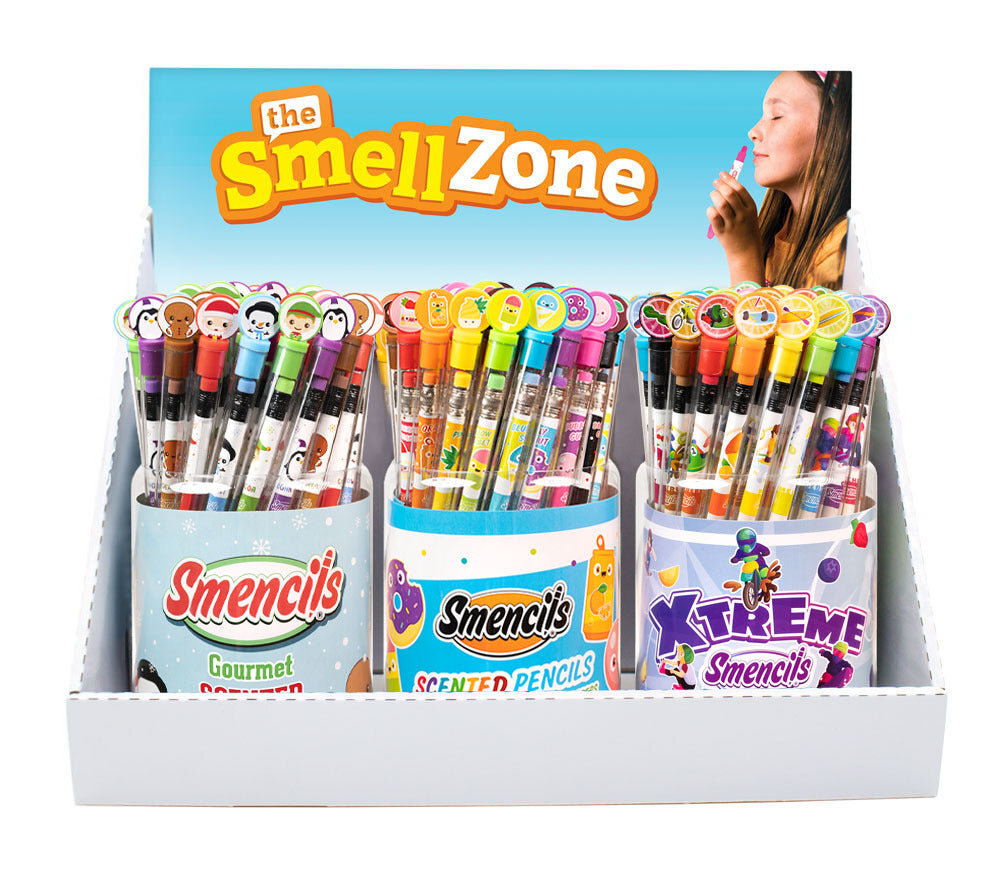 Mix-a-Case is easy!
Mix-a-Case for your school store
Advisors, Teachers and Parent Organizations can choose from our assortment to stock the school store. Watch your school store sales increase with more variety that keeps students coming back for more.
Mix-a-Case for your club
Add the items you want to make your custom case. This allows for more choices without having to order a full case of each product that your club wants to sell.
Please wait for a few seconds on the checkout page so the products can be loaded into your cart.
1) ? !buildrule.isActiveTab : buildrule.isActiveTab">
{buildrule.selectedOptionValues = selectedOptionValues; applyToAll()}">
[[ $t('message.noteHeader') ]]
* [[ $t('message.required') ]]
{addToCart(); showSubscriptionModel = false}">