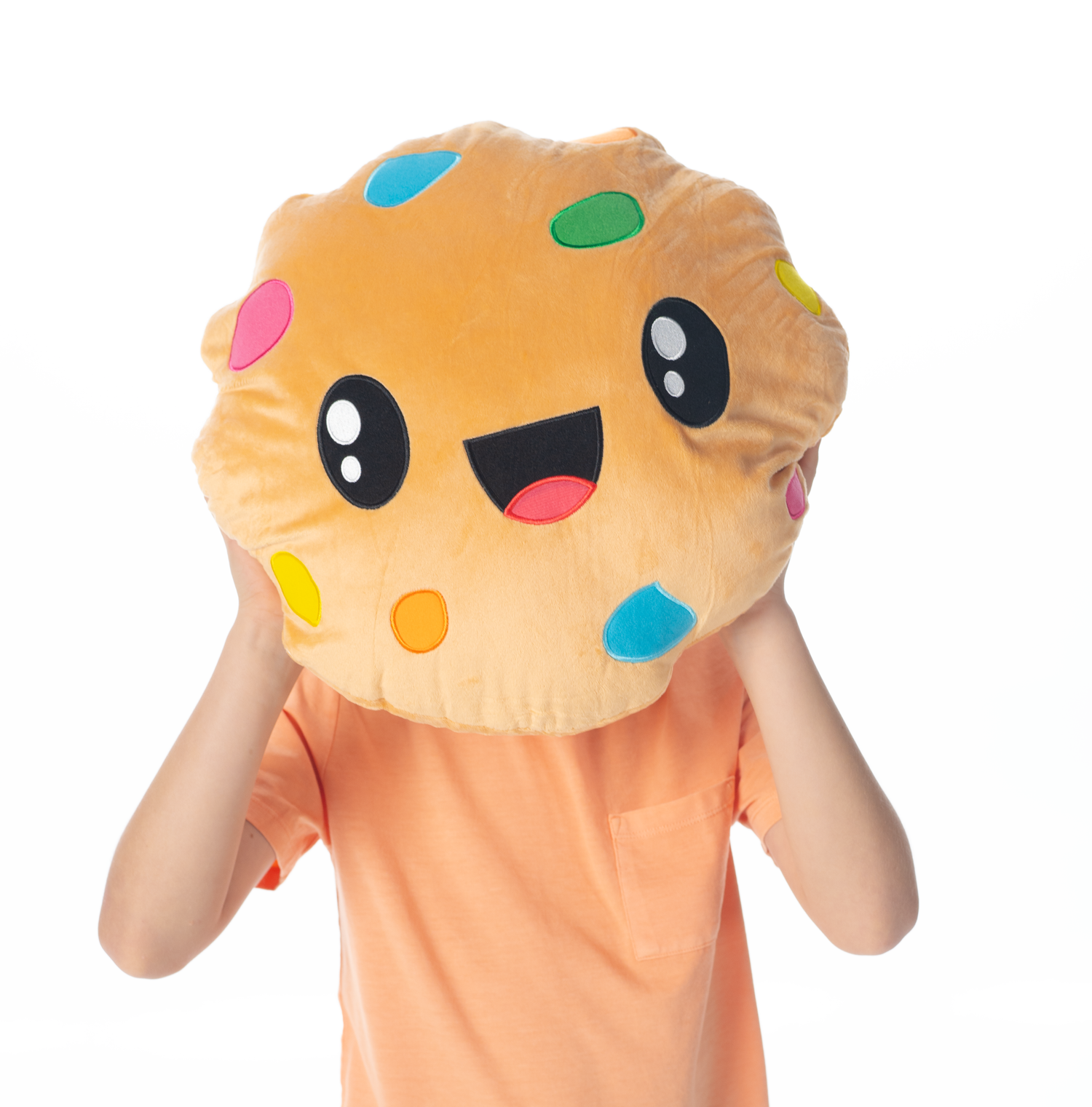 Why Smillows?
Smillows smell fantastic, and the scent is guaranteed to last for 2 years.
Each scented Smillow is vacuum-sealed in a clear plastic bag to maintain ultimate freshness.
Our giant scented Smillows have an average size of 14" height x 13″ length x 5″ width.
Students are going crazy for Smillows, so don't miss out on this hot seller!
Freebies

Free flyers and shipping!
Example:
250 students selling just 2 Smillows each =
500 Smillows X $10.00 =
$5,000.00 PROFIT!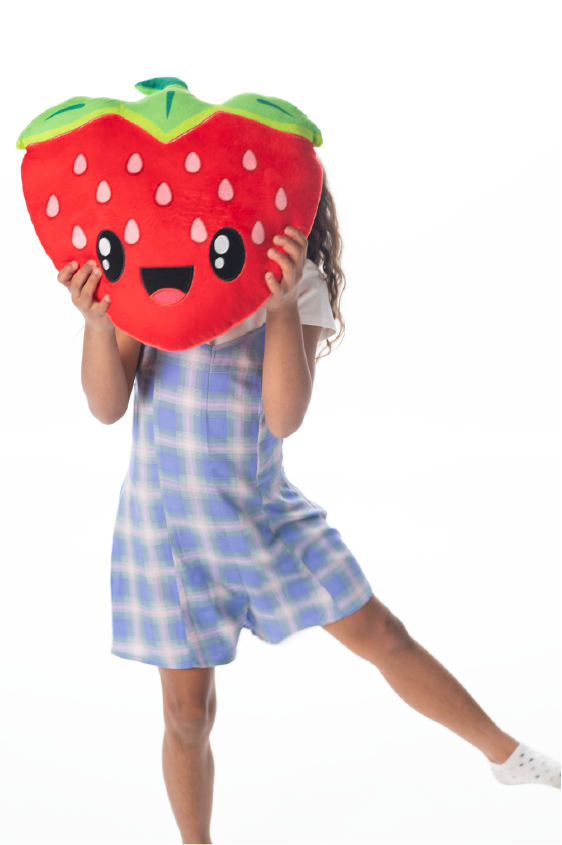 How It Works
Order the Smillow samples and Order Taker Flyers (1 for each student selling).
Show Smillow samples to students and then send order taker flyers home.
Run a sale for 7 days, then collect order taker flyers and money from students.
Add up the total number of Smillows needed based on the orders received.
Send us the Master Order Form, and we will invoice you and ship the Smillows as soon as we receive payment.
Order Samples and Flyers
Getting Started:
Call today to get your Starter Kit, which includes the 6 Smillow samples (please note that there is a $90.00 charge for the samples).
Order your samples and flyers, and we will also provide tally sheets and a master order form.
You will receive everything you need to start your Smillow fundraiser.
We cover the cost of color Order Taker Flyers and offer free shipping via UPS ground for bulk shipments to your school.
If you have any further questions or would like to get started with your Smillows Fundraiser, please don't hesitate to contact us. We look forward to helping you make your fundraising event a great success!